For leading brands, innovation and profitability are delicately balanced against the changing landscape of societal, political, and environmental conditions.
Want to truly make a difference in ensuring the future of automotive is profitable and sustainable? Then it's essential to understand changes in consumer needs and accelerate opportunities across manufacturers, dealers, and other automotive stakeholders. We have broad experience within the automotive industry, grounded in customer experience tracking for manufacturers and dealerships.
Sustainability is at the heart of what drives our ethos; striving towards this with a clear direction is something we passionately support through our automotive market analysis.
How we help
We have the right tools at our fingertips to conduct automotive market research – whether your focus is personal or commercial drivers, fleet managers, legislative decision makers or external stakeholders.
Customer experience
Looking to embed a customer centric culture based around insight? Our teams conduct a range of customer experience projects. From SMS-led short-form surveys to more in-depth qualitative or quantitative surveys. With our car market research you'll truly understand the customer's experience, ensure repeat purchases and optimise word of mouth recommendations.
Customer segmentation
When an industry is changing so quickly it's a struggle to keep up. Understanding the attitudes and behaviours of customers – now and in the future is vital. Segmentation is a central starting point. It helps you better understand user groups, where they sit in terms of moving to new types of vehicles, ownership, usage models, and how these are changing over time.
Product development and pricing
Need to understand the appeal of new features, functionality, and benefits, as well as the price customers are willing to pay? We've developed product optimisation and pricing models across the industry to ensure development budgets are guided to yield optimum revenue benefit.
"The biometric research allowed us to go beyond scene-by-scene engagement to truly uncover key differences in relevancy and effectiveness of the two films to measure emotional connection and deeper engagement. We were delighted to be a partner in this UK "first" in advertising research."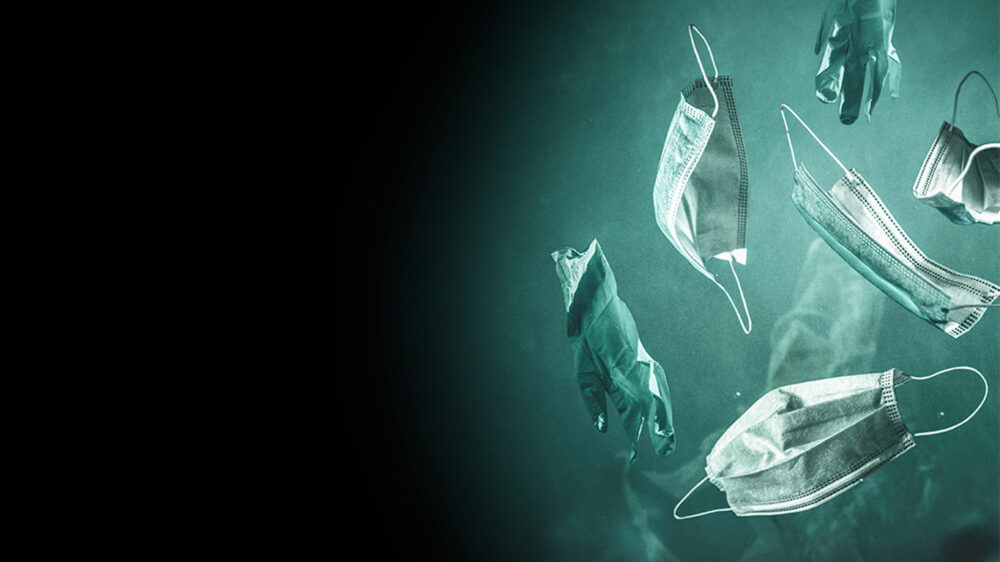 Eco Index 2021: Will the Covid-19 recovery be green?
Learn More
The UK's Top 100 Most Loved Brands 2022
Learn More
Get in touch
If you'd like to speak with one of our experts right now, please call: +44 (0) 20 7632 3434