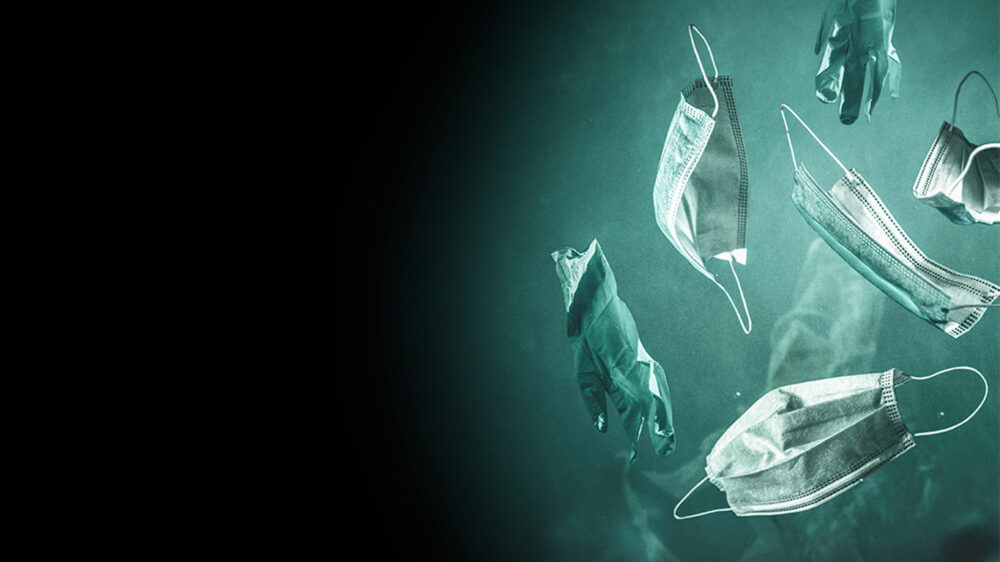 This year's Savanta Eco Index reveals where people stand on a range of environmental issues and what action they want to see.
The study surveyed over 6,000 respondents and explores attitudes to the environment in the UK, US and Canada with data cuts by generation and gender, revealing how views differ demographically on such a widely debated topic.
Key questions posed in our survey include:
To what extent do we expect a green, government-led Covid-19 recovery – or are other issues more prominent?
Do we all need to play our part?
What role should be taken by the brands we buy from?