Our approach
In the age of the "permacrisis", where new challenges come thick and fast, it's incredibly tough to identify growth opportunities. But whatever happens, anything that satisfies needs better than the rest – and at the right price – will be in demand.
Usage and attitude (U&A) market research sheds light on who uses your products or services, as well as how they engage with your brand. U&A research provides the in-depth understanding you need to inform business decision-making.
We use a range of approaches, combined with advanced analytical techniques and modelling, to ensure our U&A surveys work for you. When combined with effective segmentation, you can identify and target key audiences. You can also support customer growth strategies alongside business objectives.
Don't risk a poor ROI in a rapidly changing market. Optimise your strategy and investment decisions with unrivalled U&A research.
01
Defining target audiences and objectives
Leverage existing information as a starting point for the U&A research
02
Depth interviews and desk research
These will provide additional context to the findings and inform the U&A questionnaire for the quantitative part of the study
03
Quantitative approach
Receive an in-depth view of the market and identify how your brand, products or services are perceived
04
Analysis and validation
We use a range of advanced analytical approaches to model future scenarios – illuminating possibilities for positioning your brand, products or services
Developing compelling propositions
Identify unmet needs to develop new ideas, refine your existing offer, and supercharge the success of your brand.
Enhancing your brand perception
What is the perception of your brand and where do you want to take it? By understanding external perceptions, we can help you optimise and own your brand positioning.
Informing future decision-making
Understand when, where and how your products or services are used to inform future development. Optimise marketing communications and identify opportunities across key audiences.
Optimising marketing communications
Is your brand relevant? Does it resonate with your audiences? Our approach to usage and attitude research will help you understand how your brand is viewed and optimise marketing communications to engage with your target market.
Providing performance benchmarks
Get a detailed overview of your audiences. Use it across the business to provide an in-depth detailed understanding of your brand's performance.
"The Savanta team were a pleasure to work with on this project: creative, collaborative and enthusiastic. The deliverables were excellent – both in their ease of understanding but also the quality of analysis and presentation and therefore the usability by the business. The findings continue to be used which is the ultimate testament – it's not 'one and done and left on the shelf' this remains current and live and is being used."
"Any business needs to outpace its competitors and accelerate delivery of insights which can be used to grow performance and value. Virtually all customer-facing initiatives have been formed using this unique approach to customer tracking and subsequent performance analysis. The member trackers have given us an invaluable tool for assessing what our customers actually want, not what we think they want."
"The research showed us that our clients were true advocates for us and would be very willing to refer us to industry colleagues, but that we needed to formalise this process more. The research programme has definitely provided additional tools to help us communicate our strengths, as well as enhancing relationships with existing clients."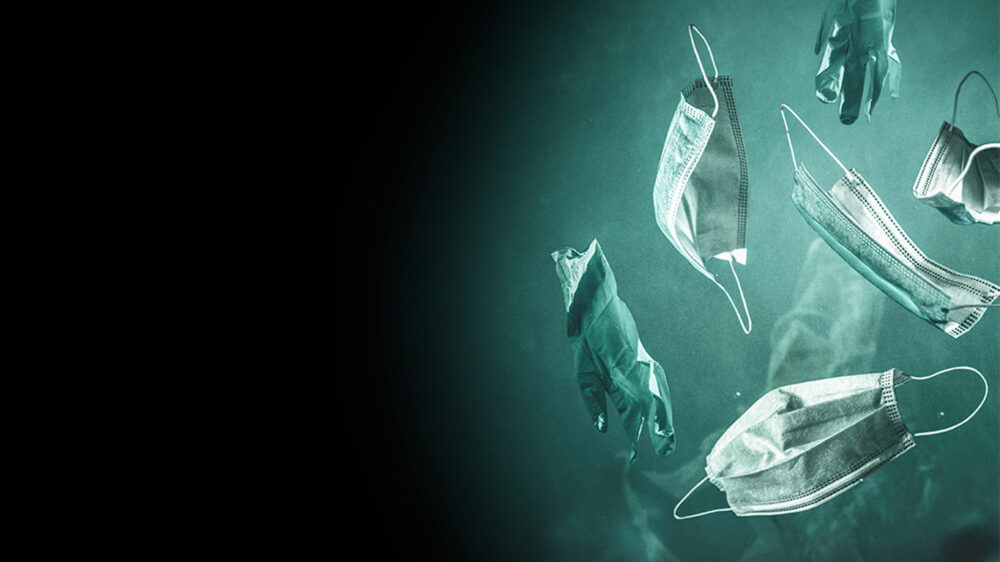 Eco Index 2021: Will the Covid-19 recovery be green?
Learn More
Explore
Market understanding & opportunity
Get in touch
If you'd like to speak with one of our experts right now, please call: +44 (0) 20 7632 3434