Our approach
Essentials is a modular suite of research products offering a competitive alternative to traditional market research and insights. It provides the same quality and rigour you'd expect, and is fuss-free, fast, and flexible.
Our team of professionals has designed hundreds of brand trackers for leading global brands. Our experts handle full operational set up and delivery in our simple, data-led service that is efficient, valuable and sustainable.
Our Essentials Brand Tracker will help you track performance across brand KPIs to measure a range of awareness, buzz and affinity. Across brand drivers, we'll investigate associations, and NPS and use audience profiling questions.
Brand understanding
What does your competition look like? Identify key KPIs and drivers, as well as track performance, audiences, and the competition.
Benchmarked data
Compare your brand to 1,500 other brands, tracked using our BrandVue market intelligence platform.
A cost effective, high value alternative
Essentials allows you to run your core projects at a low cost competitively in a post-pandemic and economically uncertain market.
Speed of delivery
Working within consistent modules speeds up all elements of the process. Results can be turned around in as little at 24-hours!
Visual outputs
Online dashboards with an easy-to-understand set of deliverables.
Complete flexibility
Freedom to create and adapt trackers targeted to your audiences.
Find out more
Prove your genius with our research and insight tools you need to win the pitch and deliver successful campaigns.
Contact us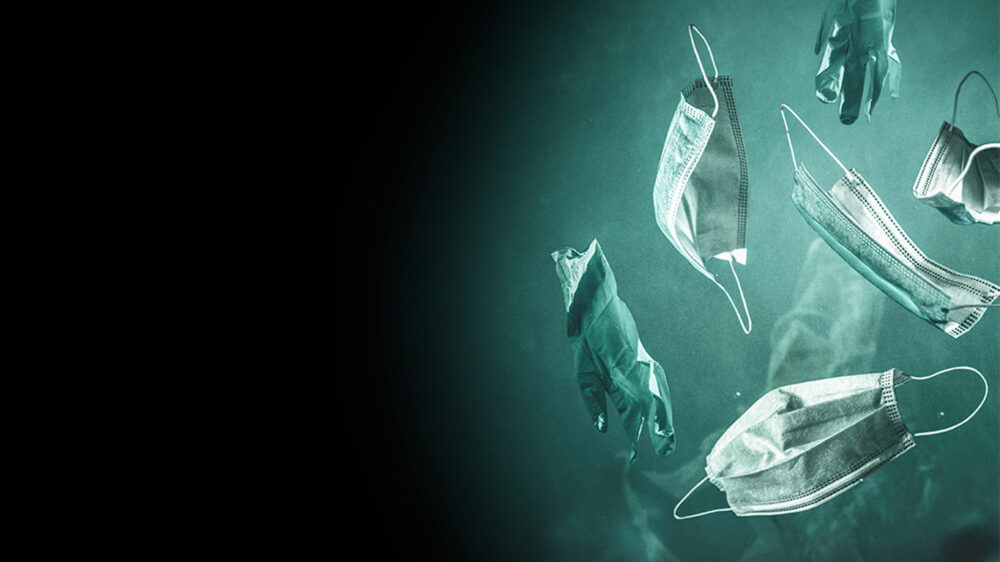 Eco Index 2021: Will the Covid-19 recovery be green?
Learn More
Explore
Get in touch
If you'd like to speak with one of our experts right now, please call: +44 (0) 20 7632 3434