Our approach
Essentials are a suite of market research products that are designed to offer a simple, cost-effective alternative to answering critical business objectives.
The Savanta Essentials Concept test product determines the strengths and weaknesses for optimising new concept ideas to deliver in-market success. Specifically helping you to:
Identify which concept is the best performing within as little as 24 hours
Identify purchase intent across concepts
Evaluate its Concept Potential Measure (CPM) score benchmarked against the competition
Understand strengths and weaknesses of the concept/message/pack
Include audience profile/targeting
Validate the proposition to take forward to next stage of development
Benchmarked data
Leverage Savanta's Concept Potential Measure score (CPM) so that you can understand how good your idea is compared to thousands of others. Over time, build up a benchmark library of all your concepts.
Speed of delivery
Working within consistent modules speeds up all elements of the process. Results can be turned around in as a little as 24-hours.
A cost effective, high value alternative
Essentials allows you to run your core projects at a low cost in a post-pandemic and economically uncertain market.
Visual outputs
Online dashboard with easy-to-understand set of deliverables.
Expert design
Questionnaire designed by our Concept Development experts
Find out more
Prove your genius with our research and insight tools you need to win the pitch and deliver successful campaigns.
Contact us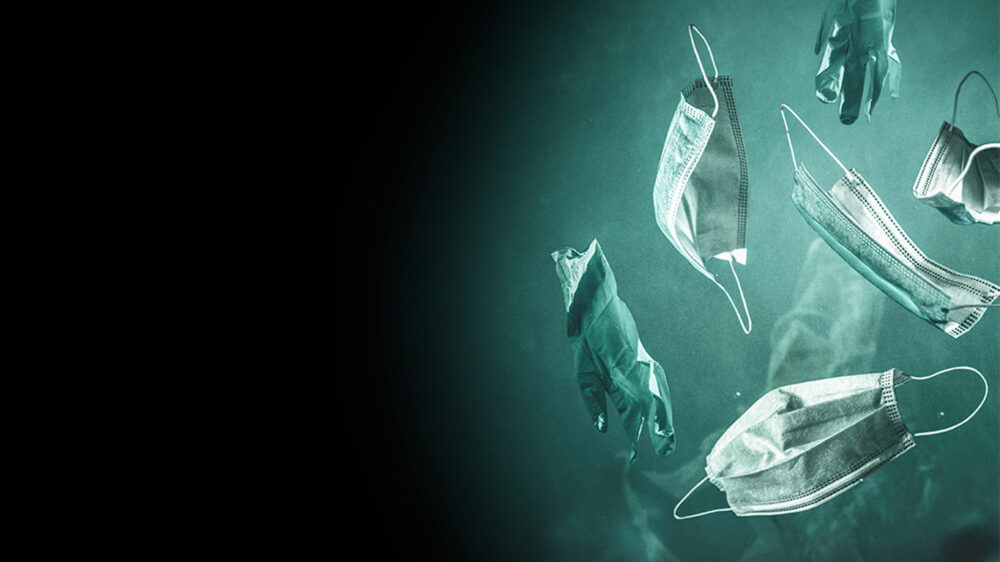 Eco Index 2021: Will the Covid-19 recovery be green?
Learn More
The UK's Top 100 Most Loved Brands 2022
Learn More
Explore
Get in touch
If you'd like to speak with one of our experts right now, please call: +44 (0) 20 7632 3434