With hundreds of global transport research programmes across railways, airlines and airports, ferry services and business networks under our belt, we know the first place to start is with the audience. It's essential to really get under the skin of your users, passengers or stakeholders, with representative samples that offer actionable insights.
Our deep experience and solid reputation mean we're vital partners for leading transport brands, from service providers through to industry bodies and regulators.
But we don't just chase numbers. We delve deeper. We find the hard-to-reach users of transport. And we do this by combining a methodology neutral approach to research design with market leading analytics, innovative questionnaire design, and cutting-edge technology. It's why every project we complete exceeds client expectations.
Accessibility
There are huge societal benefits from running an inclusive transport system. It's something we're passionate about. We're experts in conducting research with hard to reach, vulnerable groups. Understanding the views of minority groups with very specific needs and requirements means clients can create an inclusive, optimised transport network. From conducting qualitative transport market research through to targeted ad-hoc and 'always on' transport research programmes, we're here to help.
Customer experience
Want to embed a customer centric culture based around insight? You're in luck. We build and manage customer experience (CX) projects for transport brands. Our programmes are built around our core CX principles: using the most appropriate methodology to ask the most appropriate questions of the most appropriate audiences.
Customer segmentation
It's hugely beneficial to segment core audiences to improve your product and service design and marketing messages. When it comes to customers, users, and passengers there's no one-size-fits-all. We've seen radical changes in modal choice, and changing behaviours that impact transport decisions. If you're looking to design future service provision strategies, it's vital to understand your customer segments, who they are and what they do.
Proposition development and pricing
Keeping up with other industries and the changing needs and behaviours of users or passengers is a continual challenge. The transport industry has evolved dramatically, offering increasingly innovative products and solutions. To help you maximise revenue, we've developed a range of proposition development tools to optimise your product offer, structure and pricing.
Stakeholder research
It's time to give key stakeholders a voice when decisions are being taken. While long term government strategies have focused on shifting the costs of transport on to users rather than the taxpayer, there remains a clear need to understand the views of core industry stakeholders. From our MP panel through to locally organised bespoke surveys, we can supercharge your understanding of stakeholder views within the transport industry.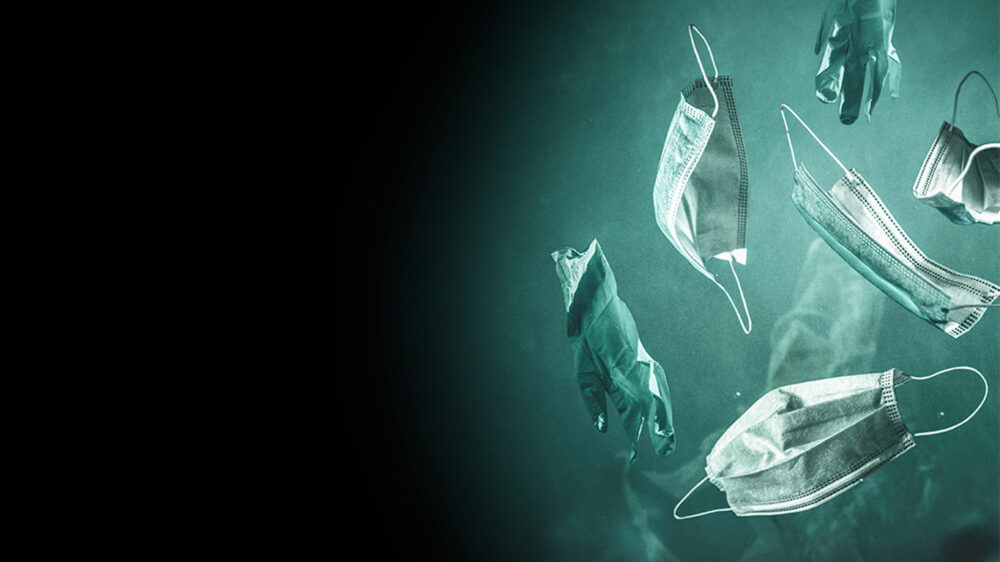 Eco Index 2021: Will the Covid-19 recovery be green?
Learn More
Delivering successful rail sector insight
Learn More
"TPE have partnered with Savanta for over a decade, the research Savanta provides us with focuses on key business metrics for maintaining and improving the customer experience, Savanta have been fantastic to work with and provide rich insights for us to analyse and derive improvements. Savanta are proactive in their approach, forward thinking and know our market, we very much enjoy working with Savanta on research to improve our experience, the team always go above and beyond to assist us in our research."
"I would definitely recommend Savanta for any research work. I've worked with them multiple times on large and small projects, and they always go above and beyond, even at the proposal stage to win our work in the first place. At every stage they've kept us up to date and made sure our timings don't slip. They're professional yet personable, very responsive to communication and always dig deep to understand our business to make sure we can achieve what we need to. I wouldn't hesitate to send our next brief to them."
"What I like about Savanta is how they make complicated stuff simple. The clarity and practicality they applied to breaking large data sets down to manageable and presentable steering indicators has helped us tremendously in creating a global ROI out of the research ATPI."
"Working with Savanta is a pleasure. The Savanta team are consistently timely and professional in delivering research for us to a high standard, and with a detailed understanding of our objectives. Savanta research helps us better understand what our stakeholders expect of us, and how best to communicate with them. Savanta's ability to help us better understand our landscape is second to none, I would highly recommend working with them."
Get in touch
If you'd like to speak with one of our experts right now, please call: +44 (0) 20 7632 3434